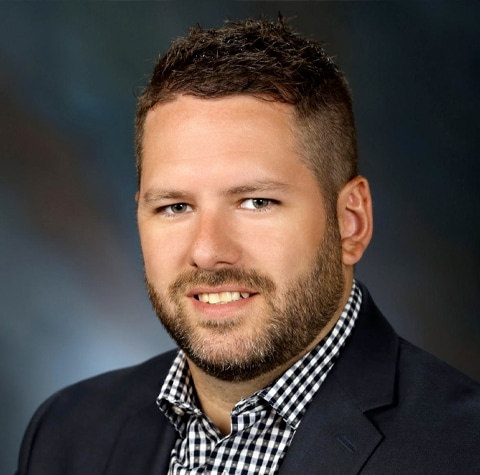 Growing up in western Canada with many family members in real estate, I knew this was a passion that I wanted to pursue. It is gratifying to help people purchase their dream home or their first home.
I am a graduate of the University of Wisconsin-Superior and I guess you can say I married into the Iron Range when my wife, Dr. Whitney Cobby (Johnson), and I said our vows in 2012.
Outside of the real estate world, you can find me at the Hoyt Lakes Arena where I am the assistant coach of the Minnesota Iron Rangers or if the weather is decent I will be on the golf course or at the lake. My wife and I reside in Virginia with our daughter Harper and son Hudson.