Your Northeastern Minnesota Real Estate Agency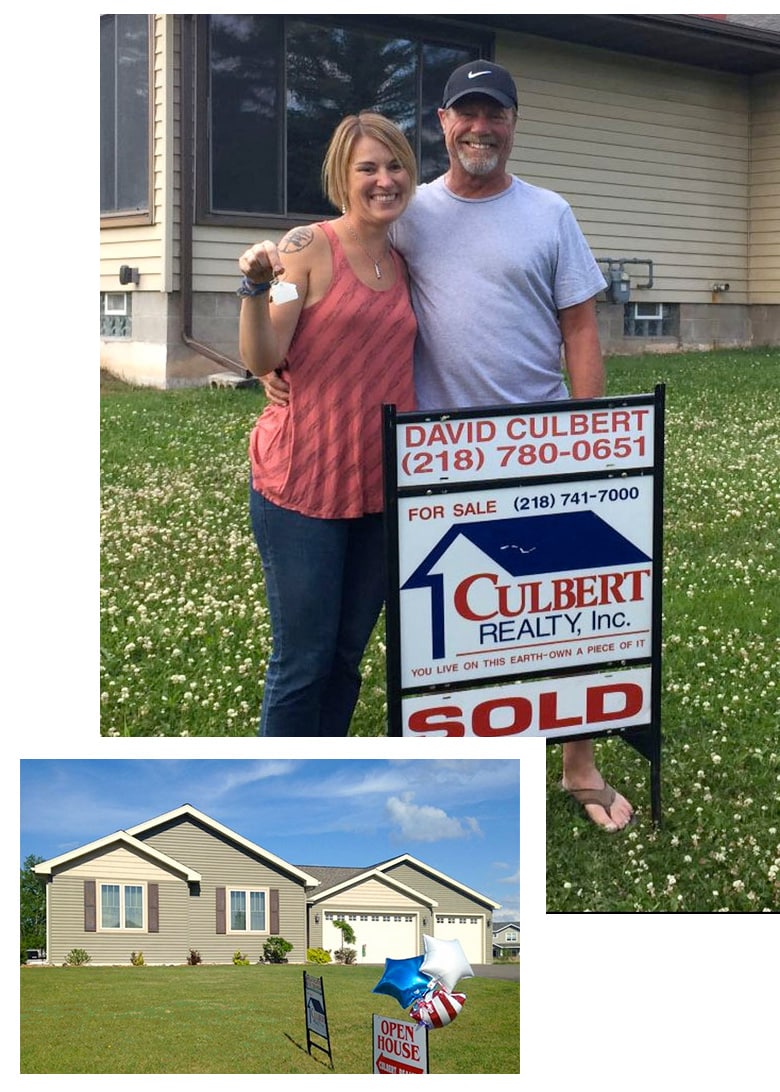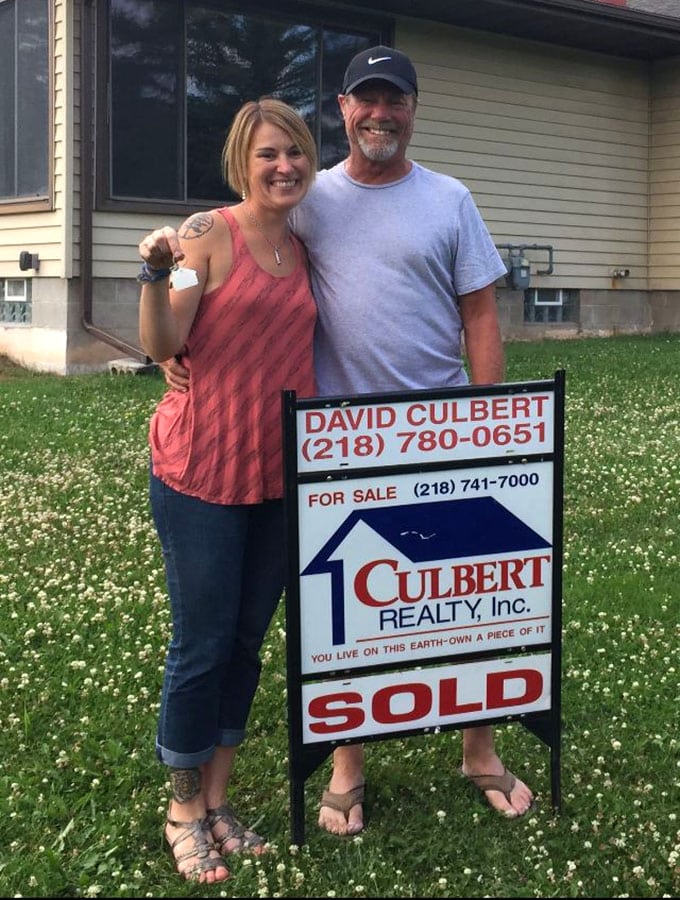 Culbert Realty, Inc. is an independently owned and operated real estate and appraisal business that has guided homeowners and prospective homeowners in Minnesota's Iron Range since 1959.
Our real estate agents and real estate appraisers can work with you across northeastern Minnesota. We are local experts who specialize in conventional and vacation real estate in and around the Iron Range including Virginia, Hibbing, Duluth, Ely, Tower, and Cook as well as Lake Vermilion and all other lakeshore properties in our area.
Culbert Realty is a proud member of the National Associations of Realtors, the Minnesota Associations of Realtors and the Range Associations of Realtors. We also belong to the local Multiple Listing Service (MLS), so we can show you everything available in the Iron Range and beyond.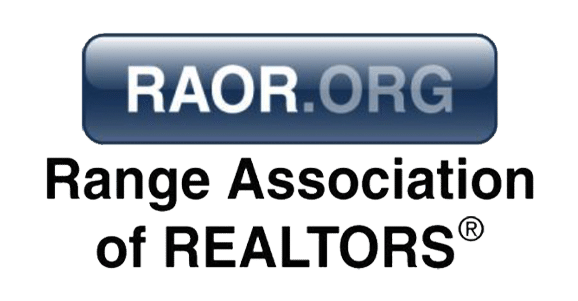 What our clients have to say about Culbert Realty: