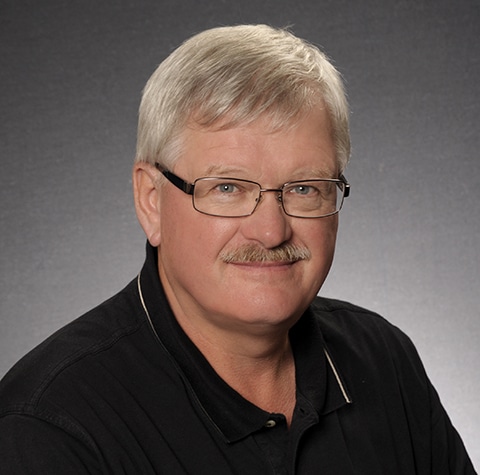 I am an Iron Range native and have been a lifelong resident of Lake Vermilion, Cook, Minnesota, and have an extensive background and knowledge of the lake and surrounding rural areas.
Having grown up in the Culbert Family of Real Estate, I naturally gravitated towards the Real Estate profession. I have a BS degree from Bemidji State College, and have a background in the wood manufacturing industry.
Fishing and hunting in the great Northwoods is one of my greatest passions.